95% of all our customers have profitable benefits within the first month.
Detect over-consumption and errors that have often persisted for years. Avoid waste. Optimize. Save energy costs. Start today.
The most efficient cost-effective solution available today goes hand in hand with your green transition.
Drive down your CO2 footprint as you drive down your energy consumption.

Document your green transition. Gain insights to take action on your energy optimization, CO2, and costs.
Access your consumption data whenever you need it. Benchmark and design your dataflow in any way you want. In short: Book a demo
We have worked with energy management for more than a decade. We help major companies to monitor their consumption and provide knowledge for big savings. Now, we have made the market's strongest energy management system even stronger
– and better for the environment
reducing Co2 is (very) good business
Orkla is the largest food and confectionery company in Scandinavia with an annual turnover of 5.7 billion euros. They own the €100 million crips brand, KIMs. Hear what Jesper Lauvring Hansen, maintenance manager at KIMs, has to say about working with DS Energy:
True data down to every single process and equipment has given us the right tool to lower our CO2 footprint. At the same time, we have gained considerable cost savings on our energy consumption – and now we report everything 100% precisely with very little workload.

As a matter of fact… it has been very good business.
See how KIMs achieved a monthly saving of 800 M3 of gas on a single unit with simple monitoring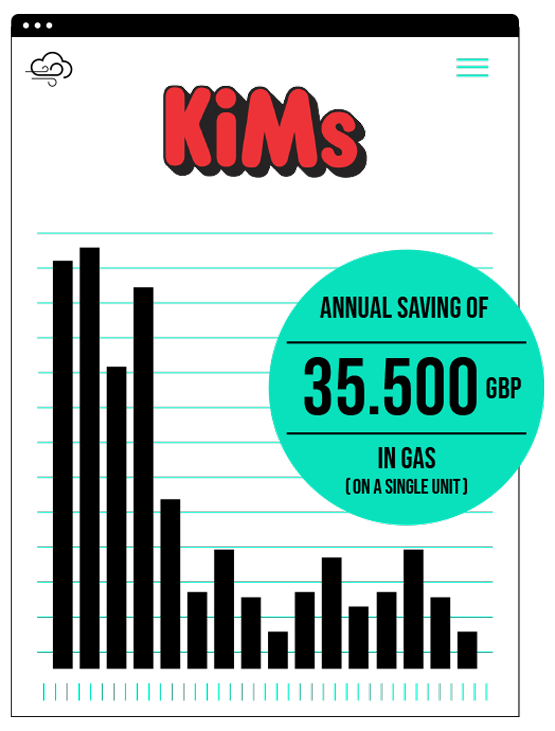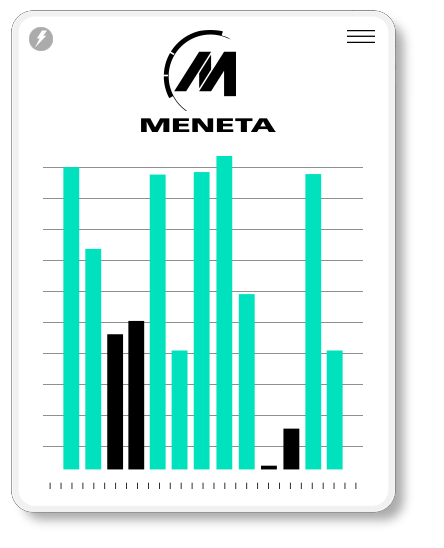 Meneta is the world's largest manufacturer of brake shims for cars with an annual turnover of €43 million.
They are on an ambitious journey to lead the way as a production company with responsible operations. The journey started with getting clarity about their true consumption, and thus insight and knowledge for big savings.
Simon Snor Jensen, Head of Maintenance at Meneta A/S leads the way with DS Energy:
It is an eye-opener to get precise data on the production equipment. Without that knowledge, it is simply not possible to implement effective energy management with lasting savings on CO2 and costs.
The benefits of investing in responsible operations are outstanding. Cost-effective results with a very short payback period on their energy projects.
Case/ Facility Management
ONE PLATFORM. 


All data on your
indoor environment
With a growth of 17.2%, EY reaches an annual turnover of €360 million. At the same time, EY has a strong focus on its climate goals, and the best starting point for creating transparency is to monitor the true energy consumption and environmental footprint. Ey does that with DS Energy.
There's no reason to limit our data insight to standard metrics. With DS Energy it is easy to collect, visualize, and benchmark across all consumption types, and all our locations. Our workflow is second to none. We have online access to all our installations and data sources.
With DS Energy Live View, we can present our energy and CO2 consumption on large screens in our office facilities, thus making our energy consumption 100% transparent. It is full documentation.
Our system is not just another software solution developed behind a desk. It is developed in collaboration with leading professionals in energy optimization. Our system originates from where energy optimization matters most: production equipment and facilities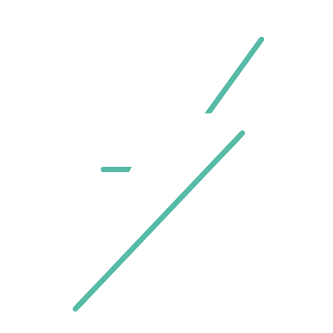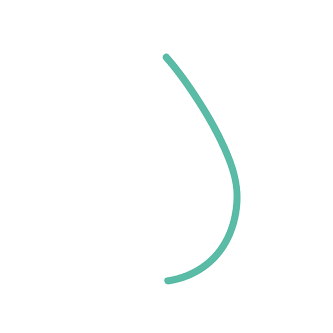 Monitoring all consumption types on o
ne platform.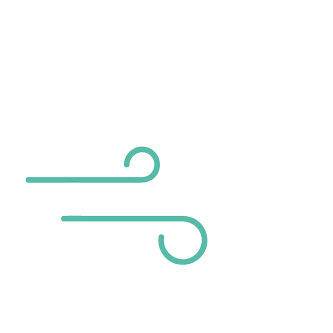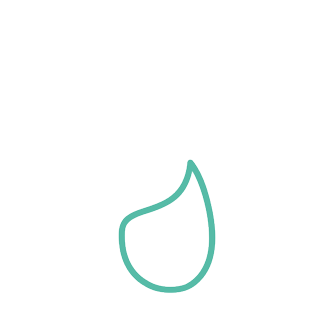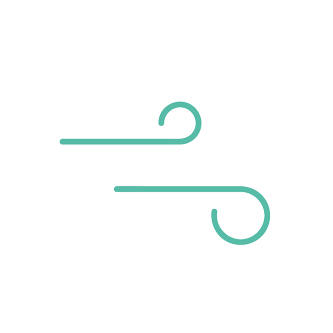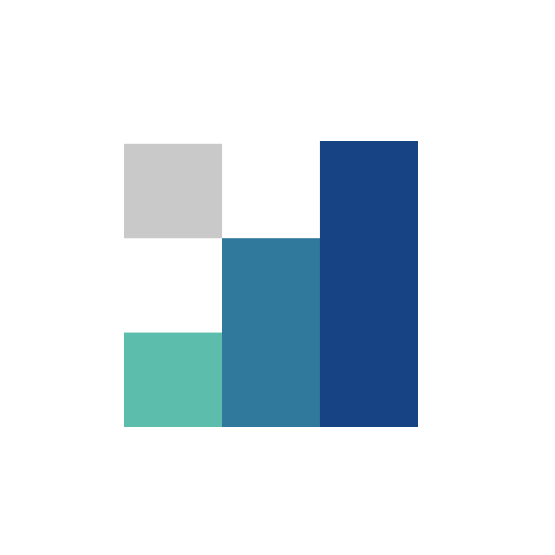 Ready to catapult your energy management? Perhaps you think you are all good with your current system? If so, please find your consumption data on your largest compressor for the last quarter in 3 minutes. If you can't, you probably don't have the modern energy management system you deserve.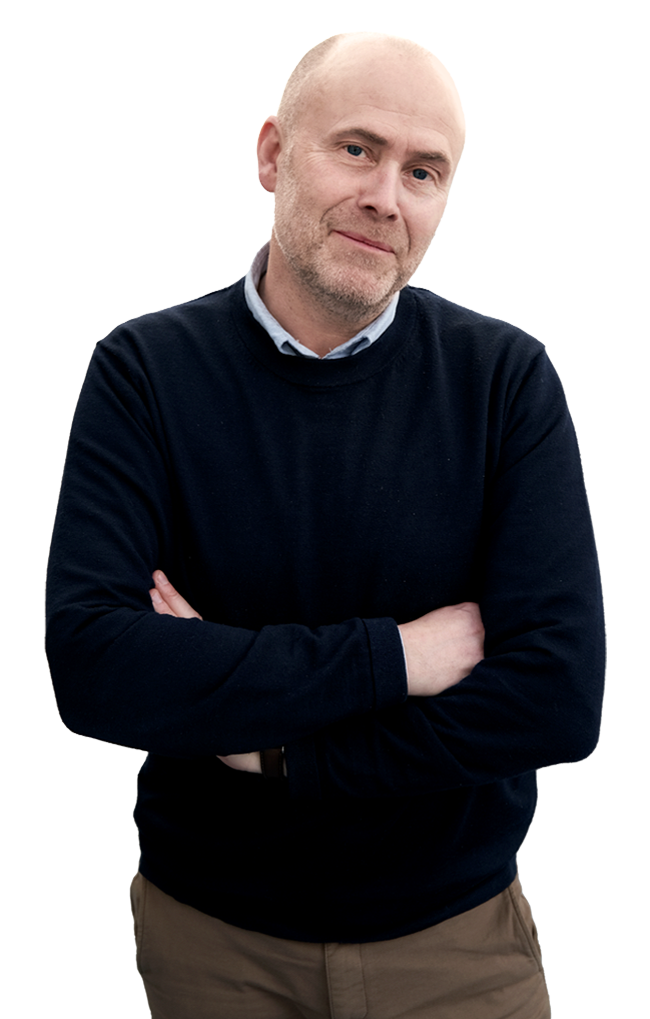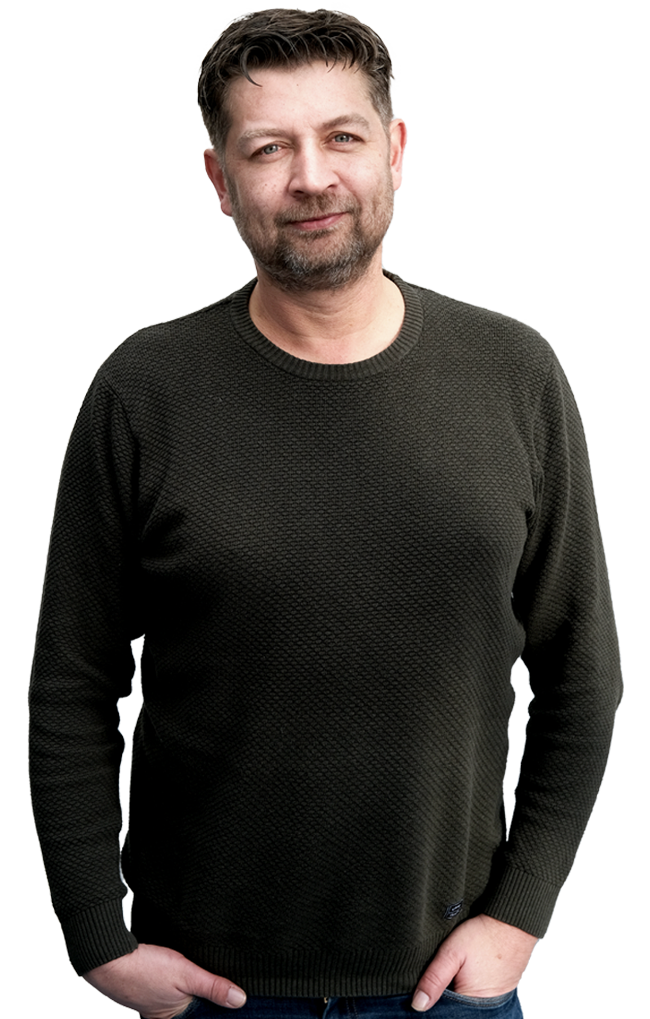 Our solution is developed with the most skilled energy optimizers from the manufacturing industry, and we know what it takes to deliver the data you need – when you need it. With us, it's not a project.
– Morten B. Madsen, Partner at DS Energy