Don't worry, we've made it easy
What is your next step in your ESG-strategy? We help ambitious companies that want to take responsibility for their environmental footprint with documented data. And with us, it's not a project. We are just a natural part of your daily operation.
Would you like to see how?
BUILD YOUR ESG-STRATEGY ON DOCUMENTED DATA
(PLEASE)

STOP WASTING ENERGY AND AVOID ERRORS
ELIMINATE YOUR RISK OF MOISTURE
AND MOLD
We are trusted by the leading professionals in the field of energy optimization – working directly on the production equipment and facilities
All consumptions.
one platform
huge savings on ventilation
With DS Energy, we quickly discovered errors and optimization options. Our data shows that our expenses on one of our ventilation systems is decreased from DKK 165 to DKK 25 per day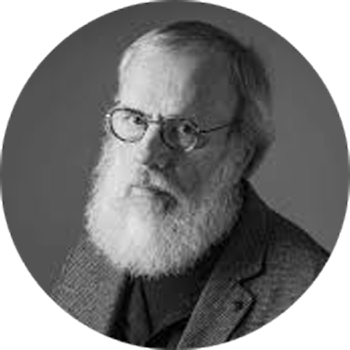 Jan Korsgaard
CFO, Client A/S 
Next step? Send an email to Jarl Gorridsen, book a meeting and see how we work with energy management, ESG-strategy, and profitable operation.
What will happen to our tools and services if we upgrade to D365?
Svar på ovenstående spørgsmål
Can you help implement the app?
Svar på ovenstående spørgsmål
Question
Svar på ovenstående spørgsmål
Question
Svar på ovenstående spørgsmål
Question
Svar på ovenstående spørgsmål
Question
Svar på ovenstående spørgsmål
Question
Svar på ovenstående spørgsmål
Question
Svar på ovenstående spørgsmål
Didn't you find any answer to your question?
Please send us an E-mail

DS Energy ApS
Asavej 8
DK-8550 Bjerringbro


Call us: +45 88 13 61 61
VAT: DK-38 00 35 93 
® 2023 All Rights Reserved
© 2022  |  FAU Applications