True data down to every single process and equipment has given us the right tool to lower our CO2 footprint. At the same time, we have gained considerable cost savings on our energy consumption – and now we report everything 100% precise with very little workload.
As a matter of fact… it has been very good business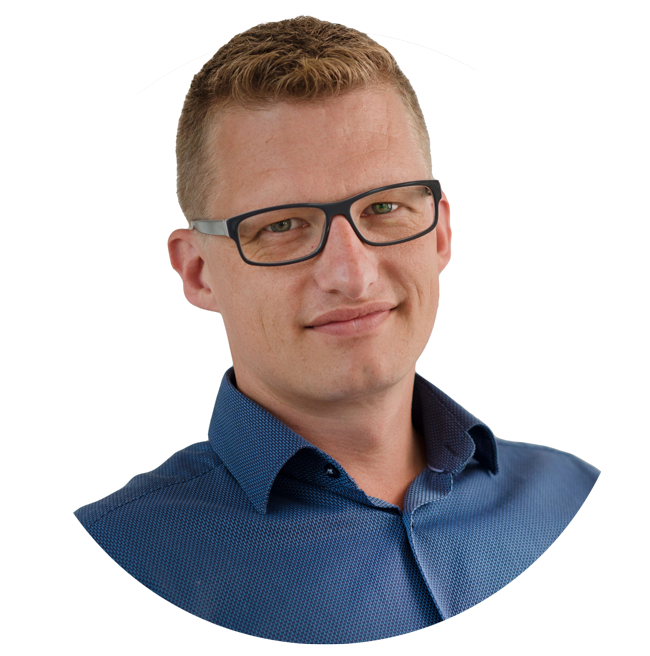 Jesper Lauvring Hansen, 
Head of maintenance,
KIMs CHIPS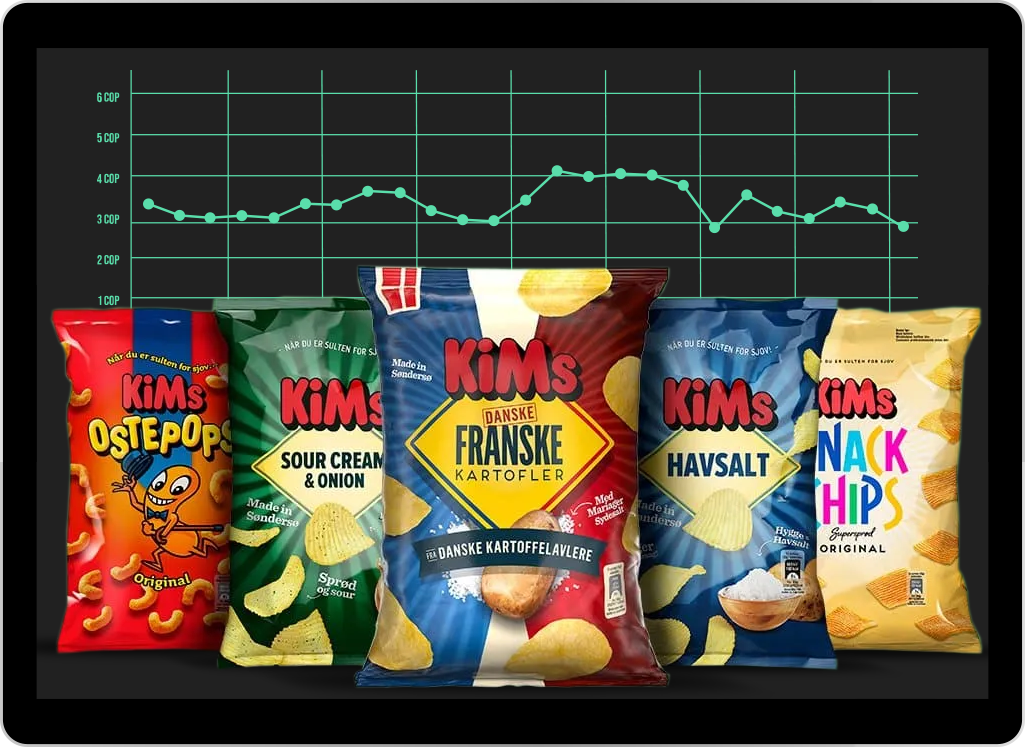 True data down to every single process and equipment has given us the right tool to lower our CO2 footprint. At the same time, we have gained considerable cost savings on our energy consumption – and now we report everything 100% precise with very little workload.
As a matter of fact… it has been very good business
Jesper Lauvring Hansen,
Head of maintenance, KIMs CHIPS
What is the next step in your green transition?
CO2 footprint in your total value chain
The EU's CO2 targets are ambitious. In a little while we will have a new business as usual, as the market moves up through scope 1, 2, and 3. Documentation of the company's total CO2 emissions and ESG strategy will be absolutely crucial in tomorrow's climate battle, but also in the fight for your markets.
For us, responsible operation is a matter of monitoring your actual consumption. Benchmarking. Documentation. Optimizing.
And fortunately, it is also a rock-solid business for our customers.
Environmental reporting and documentation
At DS Energy, we have a Microsoft approved plug-in for Excel. This allows you to make the report of energy, CO2, cost, etc. EXACTLY as you want it in terms of structure, design and function. You only key in the time-span you are looking at – and we deliver all the data directly into your template. 100% true and credible information for all relevant stakeholders.
Benchmark everything
We give you the opportunity to drill down your efficiency and benchmark across machines, facilities, and all consumption types.
It gives you the opportunity to benchmark your efforts on a whole new level in relation to your market.
The financial sector also works with benchmarking to minimize greenwashing and support the development of sustainability. In short, it will be difficult to get financial support if you cannot document your efforts.
We bring facts to the table.
Eliminate your energy waste
Monitoring exposes errors. It's perfectly normal to find a big overspend that has been draining your energy and money for years.
It's hard to do anything about a problem you don't know exists. But as soon as one becomes aware of it, the errors are corrected immediately.
And we'll help you make sure they don't happen again. So instead of getting a big energy bill, we just send you an alarm on overconsumption.
When your employees are aware of the potential, it often becomes a sport to find errors and eliminate them.
True data is key for a responsible and cost-effective operation.
Would you like to see how user-friendly DS Energy is to work with? Let's book a online meeting and demo. 
True data.
documentation you can act on.
What makes DS Energy stand out?
Of all our faq's this is our favorite. What makes DS Energy a better tool for your energy management? 
Fit for the manufacturing industry
DS Energy is a tool for pros. It originates from leading professionals who needed a better energy management tool.
We fit the manufacturing industry, with all that entails. We make energy management easy for everyone in your organization.
You may already have the systems you need – so why reach out to DS Energy? We would love to show you – let's book a meeting.
Knowledge to make it simple
Our low-practical approach to energy management catapults DS Energy out of the crowd.
There is no need to make energy management complicated. But it requires knowledge, deep insight, and concrete industry experience to make a complex process simple.
That's what we can do. In fact, that's all we do.
We make energy management simple. We deliver rock-solid data across all types of consumption and equipment.
True data. Big savings.
We have more we'd like to show you. But it will be better if you experience it yourself.
It's free to get started. Request access to DS Energy today.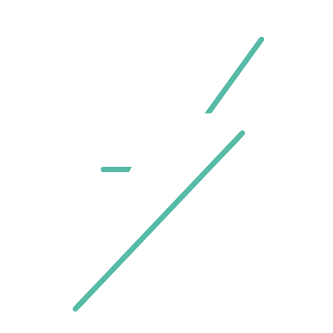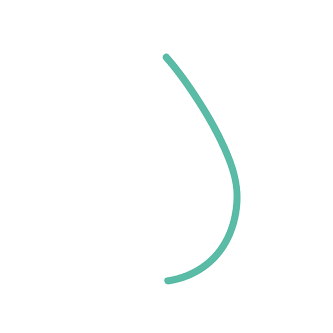 All consumption types.
One platform.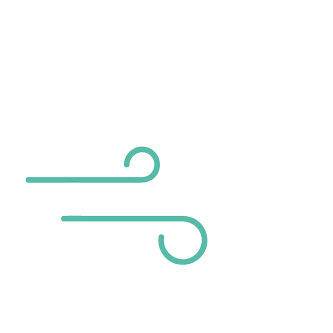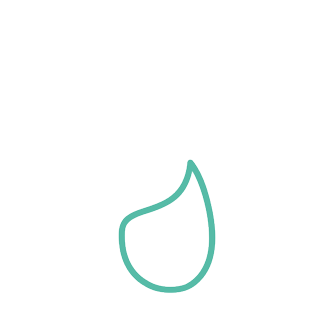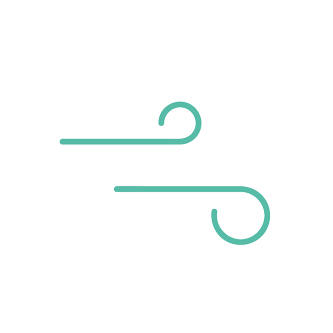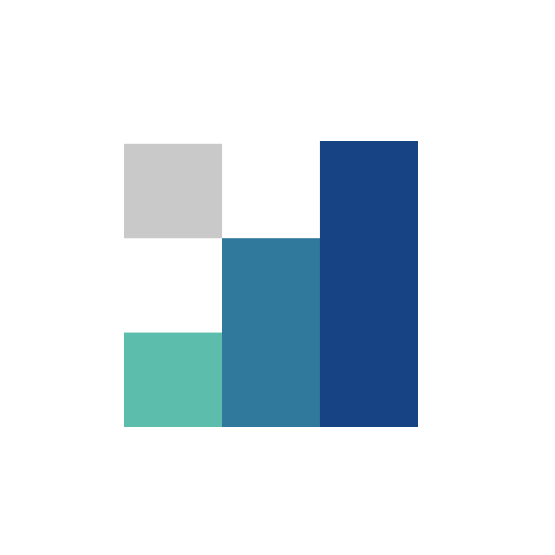 If you want to run effective energy management in practice, you should always have access to relevant data. We collect all consumption types in one tool.
We quickly and easily install new measuring points on your equipment – or easily synchronize with your existing meters.
Knowledge to big savings. 
ESG demands and CO2 calculations of the entire value chain in scope 1, 2, and 3, it is basically an expense, for a good and greater purpose.

With us, you can work on your green transition, energy management, and profitable operation all at once.

You get valid data you can act on. It is easy to overview and benchmark data across the entire value chain. Across machines. Across consumption types.

No surprises. No waste. Focused effort. Documentation of results.

Want to see how DS Energy works?
– Jarl Gorridsen, CEO & Partner at DS Energy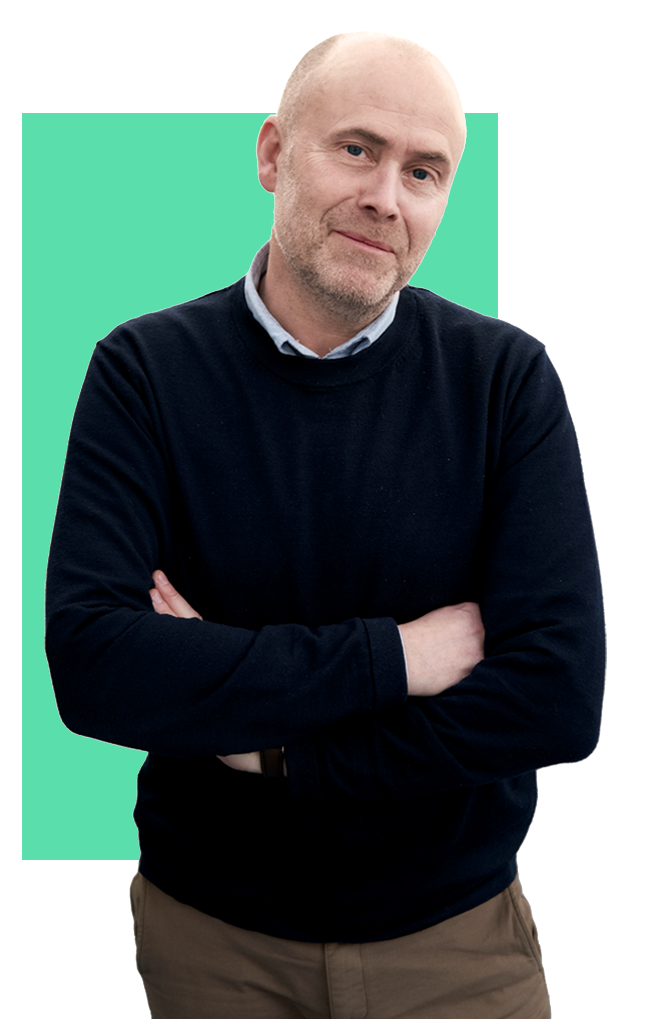 Is it time-consuming to get started?
No. If you order today there is a fair chance that the first data will tick into your screen at the end of the week.
Installing a new measuring point is never a project with DS Energy. We are just a natural part of your daily operations. Simple as that.
Is DS Energy suitable for both production, facility management and housing?
Yes it is. In the manufacturing industry, we need to be able to measure anything that can be measured with extremely high accuracy and reliability. This is what DS Energy is built for.
For facility management and housing, DS Energy can synchronize with all your existing systems and meters. You can install new measurement points on e.g. humidity and temperature, and collect all your data on one platform that keeps a close eye on it all for you.
Can DS Energy be used abroad
Oh yes, it can. DS Energy is used by large international companies that need a solution that can monitor consumption across their factories at home and abroad.
What type of meters do you use?
We do not offer just one brand or type of meter. Quality, accuracy and reliability are extremely important to us. And depending on what the meters are to be used for and the environment in which they are to function, we know exactly which meters are the most suitable.
What is LoRa network?
We primarily use a wireless network for all installations called the LoRa protocol. 
LoRaWAN (Long Range Wide Area Network) is a wireless communication protocol. The standard is defined by the LoRa Alliance®, which is an association with over 500 members who collaborate and share experiences around the standard.
With LoRa we can make the installation process faster, without the need for existing networks.
It is an isolated, secure, and encrypted network, which means that your data is always available online.
How can I get started?
Always start with a demo. Let your potential new supplier demonstrate what their EnMS can do and don't just let them explain it to you. Let them show it.
We would love to show you. We have made the entire process super simple. From choosing the right meters and equipment to be installed to collecting and monitoring all your consumption data across your entire production, facilities, down to the individual equipment. Our system keeps a sharp eye on it all.
And of course, we synchronize with all your existing meters and systems.
So, if you order today, it is not unlikely that you can be working with high-end energy management before a week has passed.
Didn't you find any answer to your question?
Please send us an Email